The Mane Method Curriculum - Full Course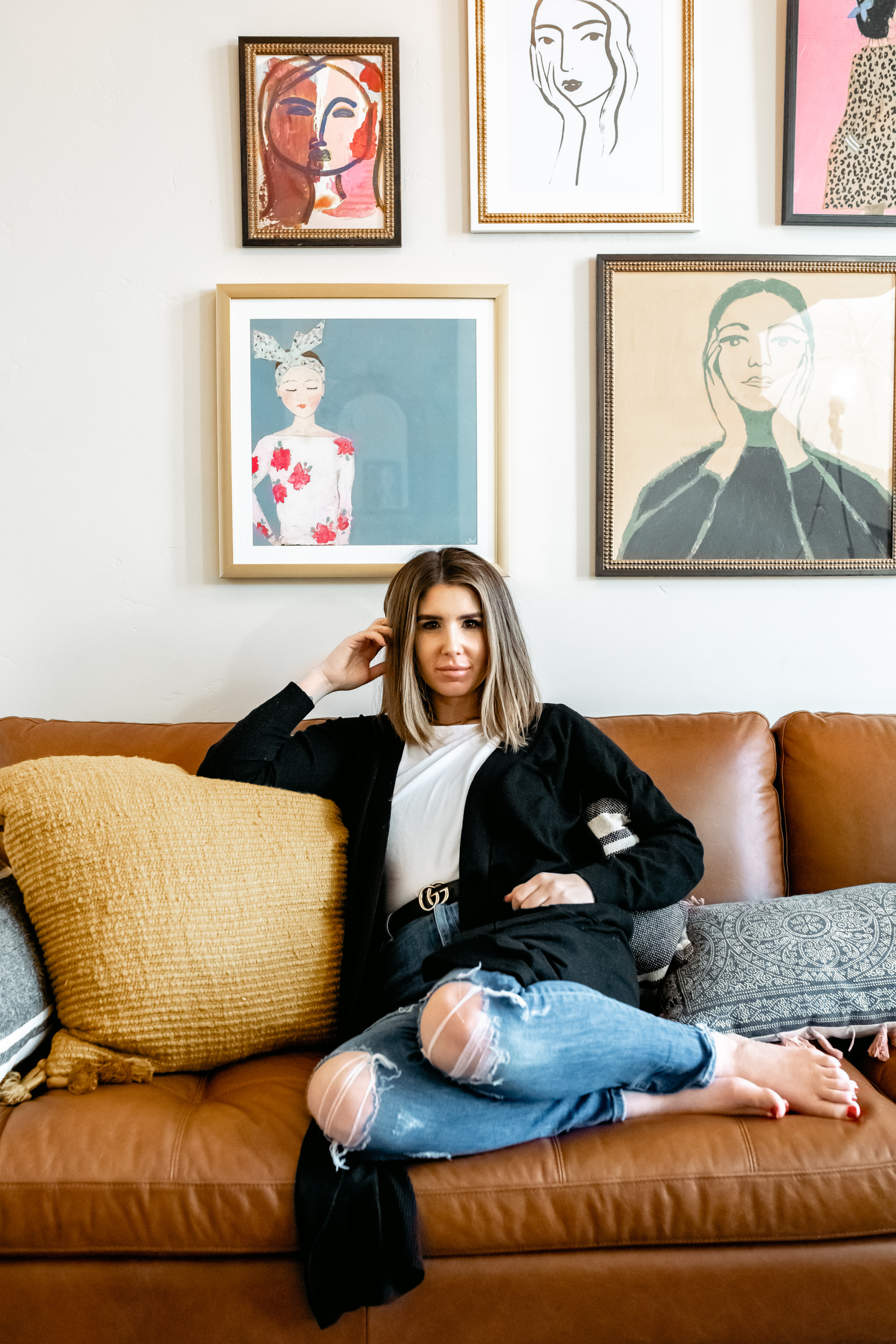 After years of trying every method of hair extensions on the market, I decided it was time to create a method that overcomes all the obstacles with other extension methods. And this method truly changed my life, as well as the life of my clients and the stylists I work alongside. To put it simply, The Free Spirited Mane Method™ allowed me to find my true calling.
The development of this method not only allowed my clients get the most comfortable and natural extensions on the market; it also transformed the way hair stylists across the nation viewed hair extensions as a whole. This is because The Free Spirited Mane Method™ allows stylists to spend as little as twenty minutes adding in one row of extensions to give their clients the hair of their dreams, flipping the script what was once viewed as a costly and time-consuming process to a quick, add-on service.
​The Free Spirited Mane Method™ uses only your client's hair and beads to make a complete, seamless and virtually tension-free track. And the key to a successful application involves custom coloring to every clients' hair, ensuring a seamless blend, every time.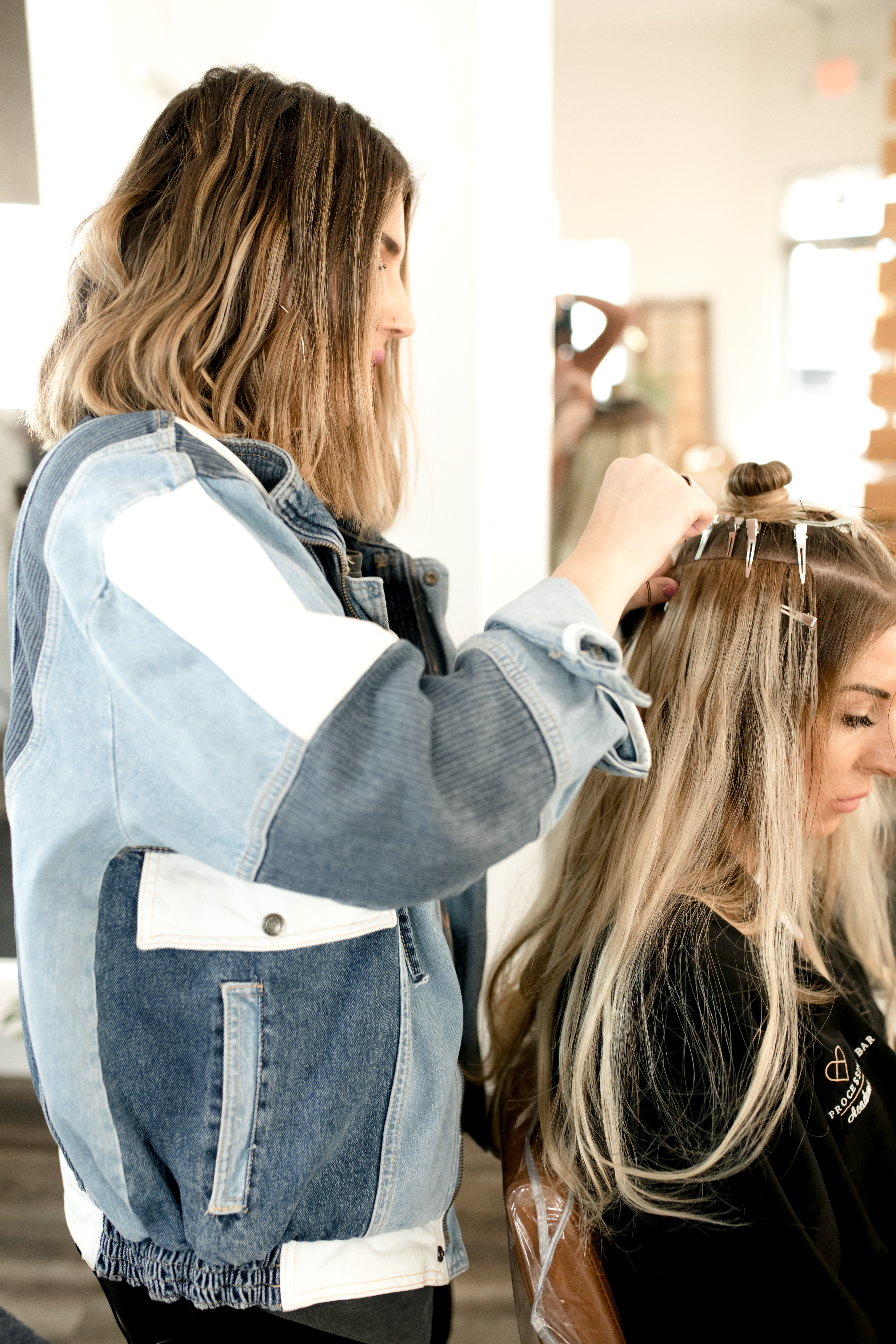 Overcome Your Fears
How many times have you held yourself back from doing something that you felt in your heart was the right thing to do—all because you were worried about how others may have perceived you? If you are a stylist and you are ready to put in the work to overcome your fears and pursue the life you've always dreamed of, you've come to the right place.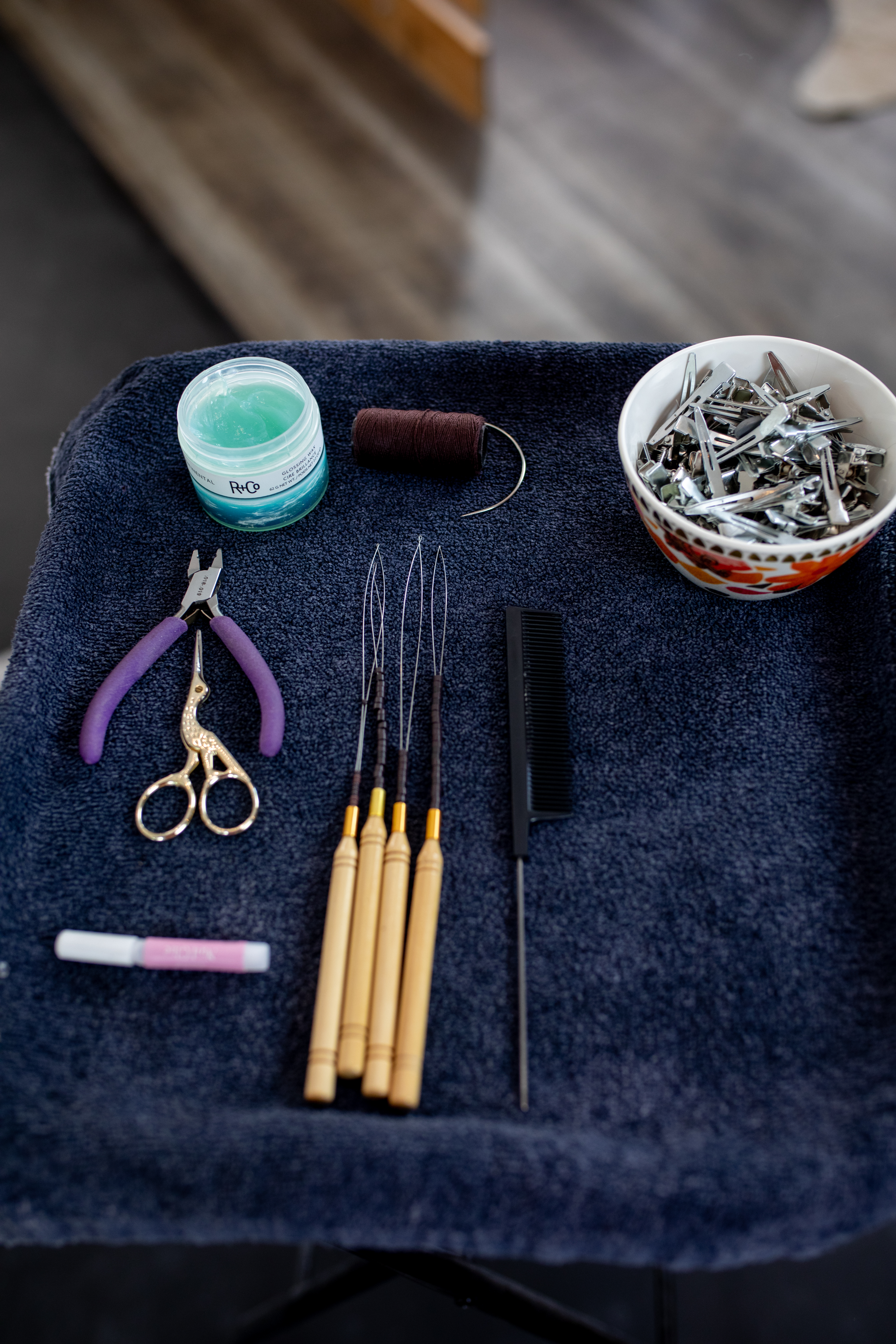 Transform Your Business
What would it looks like for you if you could work less and make more? What would you do with all that extra time? The possibilities are endless! The Freespirited Mane Method Masterclass is for the stylist who is serious about taking yourself, your business and your brand to the next level. Get ready to transform your business and your life.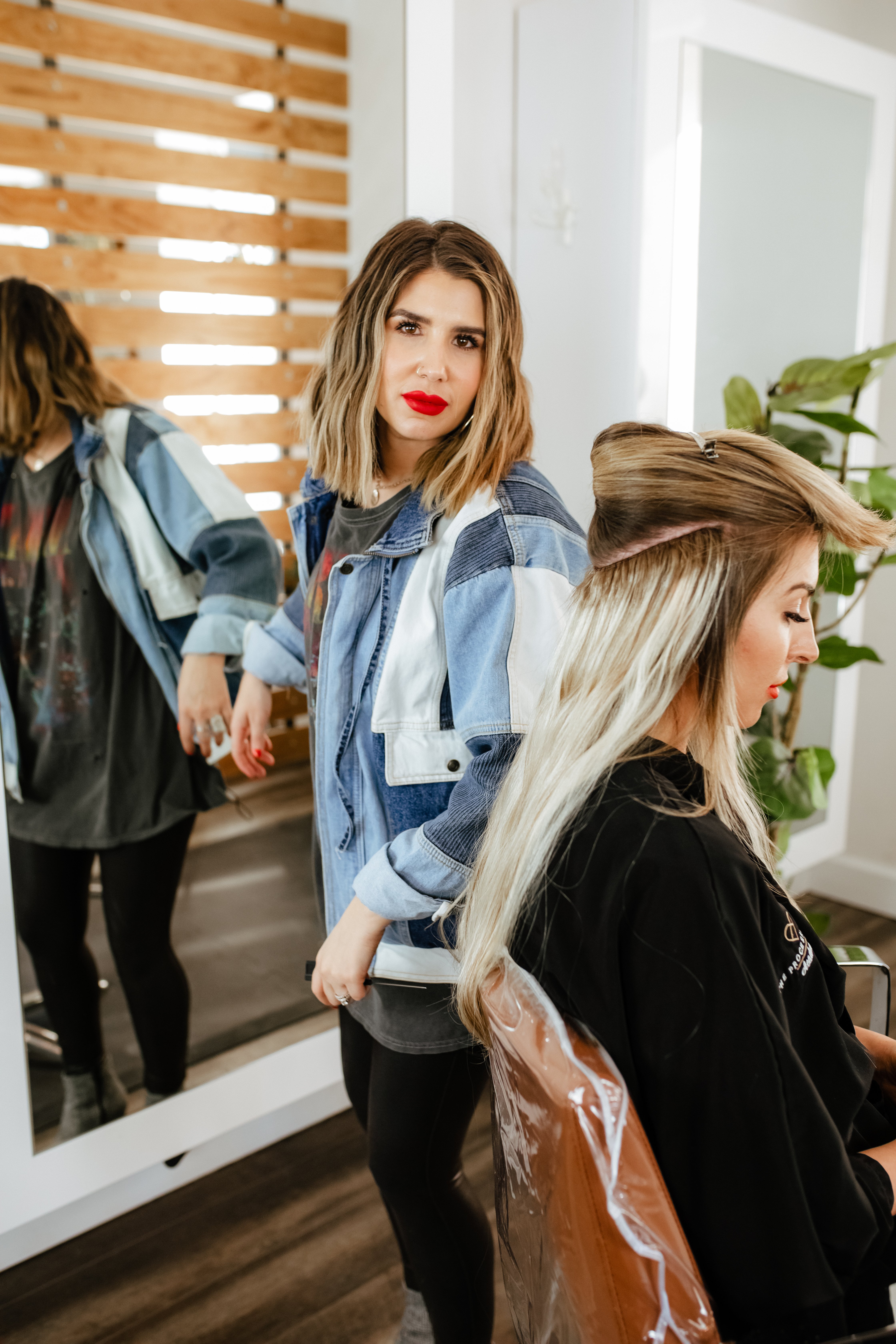 Discover Your Why
"People don't buy what you do, they buy why you do it." Your why is your internal compass and guides all that you do. Do you know why you chose to do hair? My intention is that everyone who enrolls in this course discovers their most authentic self, and to do that, we have to get back to basics. When was the last time you thought about your why?